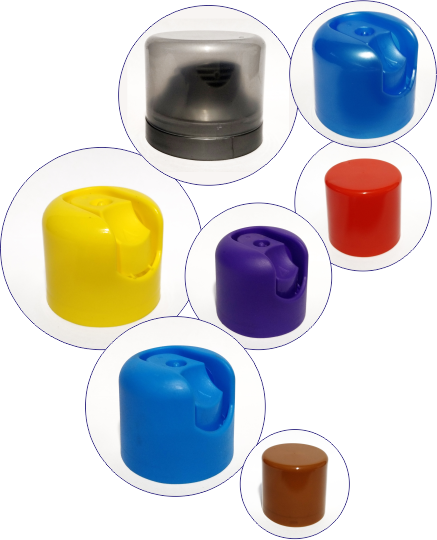 MANUFACTURE OF PLASTIC COMPLEXES FOR AEROSOLS

​
The list of plastic products used by BATATA LTD
Spray cap vertical gloss, diameter 52 mm
Spray cap vertical matt, diameter 52 mm
Actuator foam, gel, diameter 52 mm
Protective cap foam/gel, diameter 52 mm
Protective cap, diameter 52 mm
Can handle
Protective cap, diameter 65 mm
Spray cap horizontal, diameter 52 mm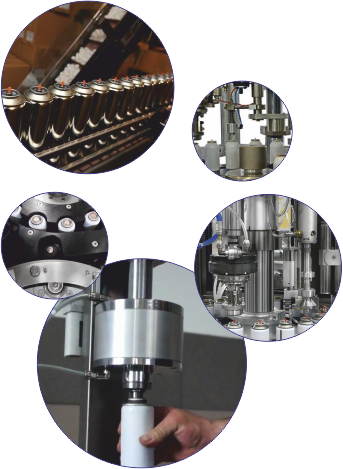 The packaging of mixtures of active substances for the production of aerosol products takes place on modern automatic and semi-automatic filling lines.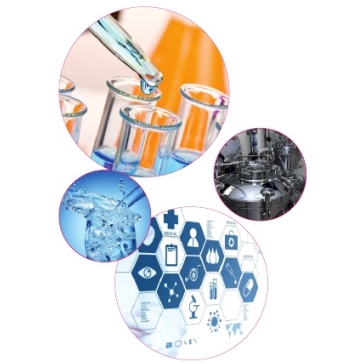 The modern water treatment system allows you to control the quality and produce the product in accordance with European quality standards.
BATATA LLC produces a mixture of active substances according to the formulation of any complexity on modern reactor type equipment.
Cleansing cosmetic gas. Preparation of mixtures according to the approved specification of pressure and chemical composition.
The quality control of the products BATATA provides at all stages of production. The company owns its own modern laboratory.
<
>

Аdress: Ukraine, Kiev region, 09106, Belaya Tserkov, POBox 26
Теlephone: +38 067 548-40-99
E-mail: info@batata.com.ua